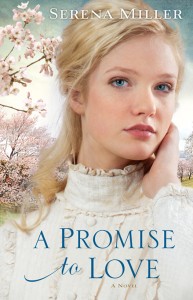 A Promise To Love is normally listed at $14.99.
For August only, A Promise To Love has been chosen to be part of Kindle's 100 promotion, which is 100 e-books they choose each month to sell for $3.99 (or less.) .
Other retailers, like Apple, Barnes & Noble, and CBD, (see links below)  have also chosen to put it on sale. This promotion ends 8/31/2013.
So–if anyone has been hesitating to download A Promise To Love–this is the month to get it!
Amazon
/ Barnes & Noble / CBD / iTunes